Welcome to the Bredgar Village Hall website!
The purpose of this site is to provide a quick, easy way for you to book the hall or find out what's going on in any given week.
You can now do it all online – view what dates are free, fill out your booking form, pay your deposit and pay the balance. Just a few clicks and the hall is yours!
See what the hall has to offer
Here just a few examples of the kind of things you can book the hall for…
Children's parties
Weddings
Birthdays
Quiz nights
Dances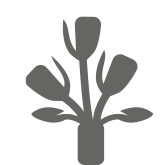 Wakes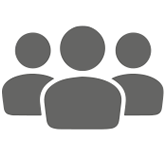 Meetings
Christmas/New Year Parties
Price List
Here are the rates for hiring the hall. Keep scrolling to see what you need to do to make it yours.
VIEW PRICE LIST
The hall is currently used on a regular basis for the following events.
Booking Bredgar Village Hall
In order to book the village hall, pick an available date and time slot and download our booking form to fill in and send back to us. You can check what dates and time slots are available by clicking on the calendar below.
Time slots are as follows:
Morning: 9am-1pm
Afternoon: 1:30pm-5:30pm
Evening (Weekdays) 6pm-10pm
Evening (Weekends) 6pm-11:30pm
You may book as many slots as you like provided they are available.
Once you've chosen a date and filled in your form you'll need to post the form back to us. We will then confirm the details of your request before booking the hall for you.
Any Questions?
If you're not sure on anything please either email the hall at info@bredgarvillagehall.co.uk or call us on 07833 587998